Boost Your Workflow with Secure Cloud Printing Solutions
Documents. Reports. Presentations. No matter the
file,
tracking
p
rinting
processes and output across your organization can be difficult. How can you manage it
all?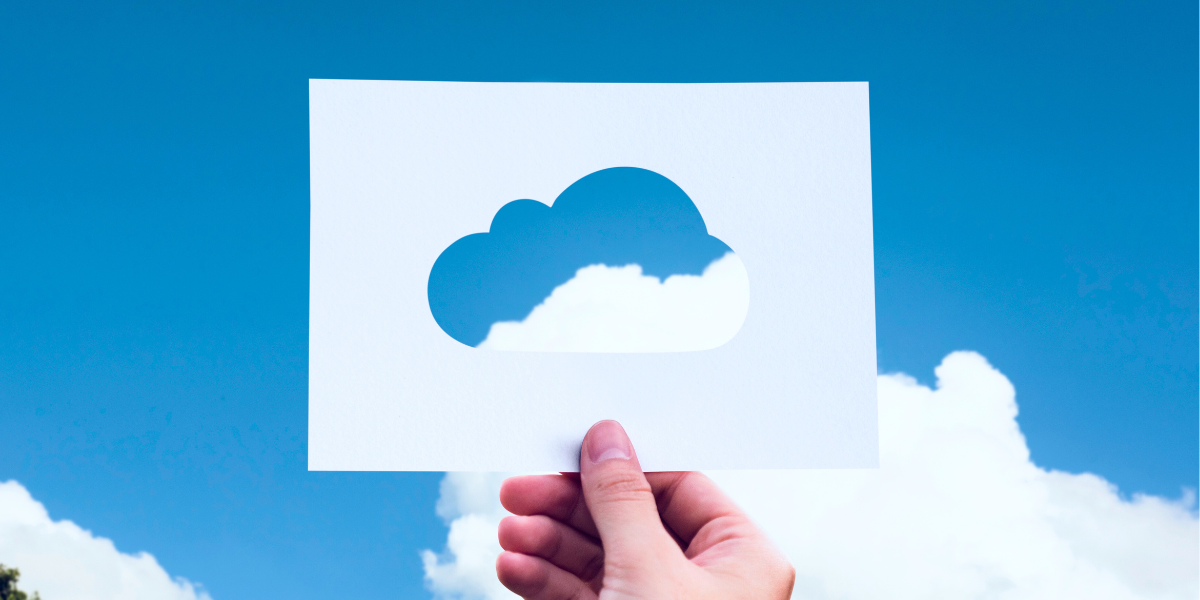 Thankfully, cloud printing solutions present a simple, cost-effective solution to improve your printing processes. The question is how? Let's discuss cloud printing solutions and how they can boost workflow throughout your business.
What are Cloud Printing Solutions?
Cloud printing solutions are managed print services that let users print from any connected device on your company network. Because this service utilizes cloud-based software, users can store and print digital files from smartphones, laptops, tablets, or workstations at ease. No printing drivers need to be connected to start printing, thus streamlining office printing processes by giving printers a direct connection to the digital file through a wireless connection. In turn, organizations using cloud printing solutions will find their document delivery to be an easier, more reliable process through digital innovation.
How Cloud Printing Solutions Work
Compared to traditional printing services—which require a complicated series of connections and applications to link devices—cloud printing solutions are quite simple to integrate into your office. With cloud computing, users can simply route what digital documents they want to print straight through the cloud network to the printer, which stores the file to print upon request. Considering cloud printing solutions are automated, businesses can significantly cut their production time without worrying about delays due to IT repairs or equipment installations.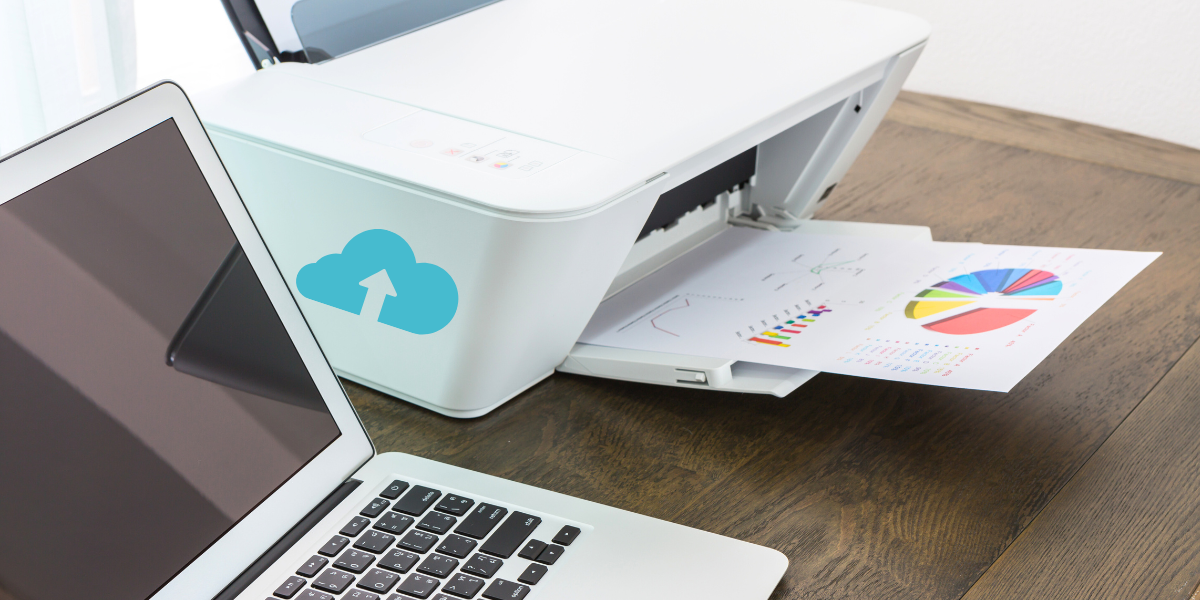 Cloud printing solutions enable employees to digitally send and directly print files to company printers.
Ways Cloud Printing Solutions Enhance Daily Workflow
Cloud printing solutions offer a cost-effective, simplified means to optimize managed print services for your whole company. While this system allows IT personnel breathing room to take on more important projects, cloud printing significantly benefits your document production in other ways, such as:
Lower Costs:

By using cloud storage to manage printing, your business avoids extra costs that come with using a traditional printing service. Additionally, printing costs drop since users operate on an on-demand basis from their location, thus avoiding delivery from a third-party operator.

Device Compatibility:

What's great about cloud printing solutions is that they're compatible with any device—meaning users can print from personal devices if necessary. Most companies oppose this since it creates potential cybersecurity issues; however, the security's cloud-based security monitors activity and restricts access to sensitive data.
Eco-Friendly:

Operating printing services on a strict on-demand delivery process can significantly cut down wasted printer ink, paper, energy, and machine repairs. Businesses that use

heat-free print technology

for their cloud printing can reduce a large portion of environmental waste, saving money along the way.

Enhanced Security:

The reporting capabilities of cloud printing solutions enable you to monitor user activity, track what data is used, and restrict authorization to data files as needed through the system. In doing so, the software receives regular security updates, thereby ensuring files are secure and that your business meets all current compliance standards.
Trust Copy Systems for Your Cloud Printing Solutions
Modern businesses require advanced printing solutions to keep up with growing document demands. At Copy Systems, Inc., we offer advanced cloud printing solutions to help you boost productivity while improving costs, security points, and data storage concerns through expert maintenance. Interested in our other print solutions? Explore our Managed Print solutions or contact us to start upgrading your office today.