Using Cloud Computing for Your Document Management Solution
Cloud computing serves as an excellent document management solution for businesses in any industry.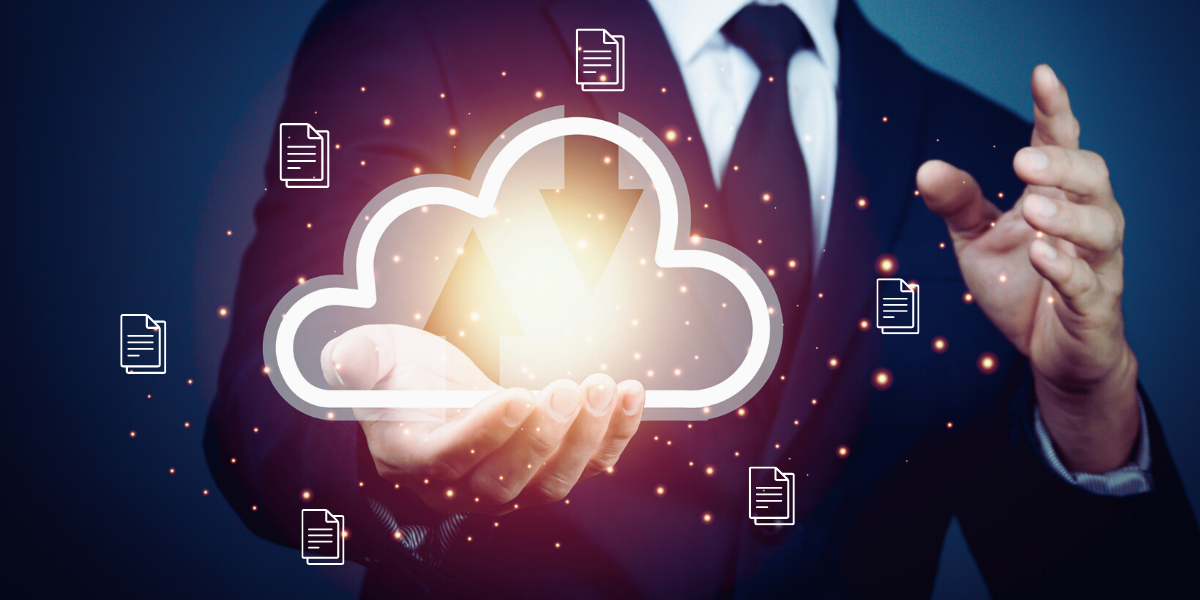 With the advanced IT support cloud computing offers, workflow is easily streamlined as employees can access files through a secure, digital storage system. But how exactly does cloud computing work as an advanced document management solution? Let's review these concepts and the benefits this software has to offer.
Overview of Cloud Computing and Document Management
Document management is one of the primary services we at Copy Systems offer to customers. Through our Content Management System (CMS), we provide advanced IT solutions and services to help manage, process, store, and organize all your documents within an accessible, digital space.
But where does cloud computing come into play? Simply put, our CMS solution is supported by cloud computing software, wherein we scan and digitally store all client files onto a remote space our IT personnel manages. Through cloud computing, we can observe analytics, changes in data, track orders, and give invaluable business insights into your infrastructure. In turn, workflow is streamlined by giving employees quick and easy access to the company files they need to complete their tasks, while freeing office space from storage and clutter. From payroll to contracts to legal paperwork, departments throughout your organization will appreciate the value of a document management solution provided by cloud computing software.
What Cloud Computing Offers as a Document Management Solution
Cloud computing offers a variety of benefits as a document management solution! No matter the size of your organization or data you work with, document management ensures productivity to help your business grow. Hassle-free and secure, cloud computing enables employees to work quickly and efficiently with freedom to access the documents they need at any time. Let's look at the specific benefits:
1. Mobile Accessibility and Sharing
Through cloud computing, organizations can rapidly and efficiently access important data from anywhere at any time. Today, companies need to have full access to information remotely. Luckily, our DM Connect service enables you to connect, store, and distribute multiple files easily across a secure network. So long as Wi-Fi or internet access is available, cloud storage can be accessed from any device. This allows employees to collaborate on projects and update information without a VPN.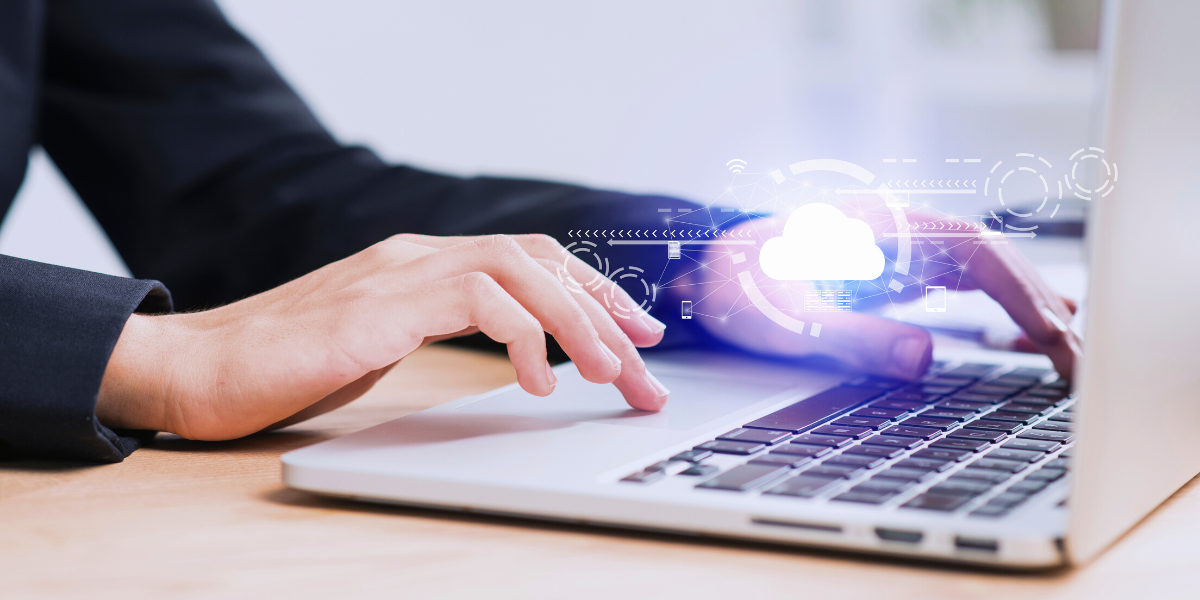 With cloud computing, employees can access or edit documents while mobile so long as they have internet access.
2. Simple Scalability
Business growth increases the amount of data your business must store. Not all systems can manage an influx of information, resulting in lost files as new documents push out older documents. With cloud computing, though, document management and storage growth is easily scaled. With our IT experts monitoring and organizing your network, Copy Systems collects your new and old data without compromising on work speed or efficiency.
3. Less Costs
Nowadays, businesses require simpler means to access the data they need without diving into the filing cabinet. What's great about using cloud computing as a document management solution is how companies can cut costs by automating manual scanning processes into a single digital workflow resource. This solution frees up time and energy printing all documents in person, so employees have more time to focus on daily tasks.
4. Enhanced Security and Compliance
Client data security and privacy should be prioritized above all else. Thus, our document management solutions are supported by cybersecurity measures to proactively monitor, track, and block hackers and malware from your network. Even if disaster strikes, the security of cloud computing software helps ensure your business can recover with backup information. This is especially important for organizations whose IT departments and solutions must follow NIST or other legal regulations.
Secure Document Storage with Copy Systems, Inc.
At Copy Systems, we pride ourselves on providing customers quality Document and IT solutions to guarantee access to their information. Cloud computing allows our IT experts to ensure your data is safe, managed, and organized 24/7. Contact us at Copy Systems today to learn more.