Inspire Office Innovation with Digital Content Management
Digital content management has become a standard practice amongst companies to innovate website and document management
.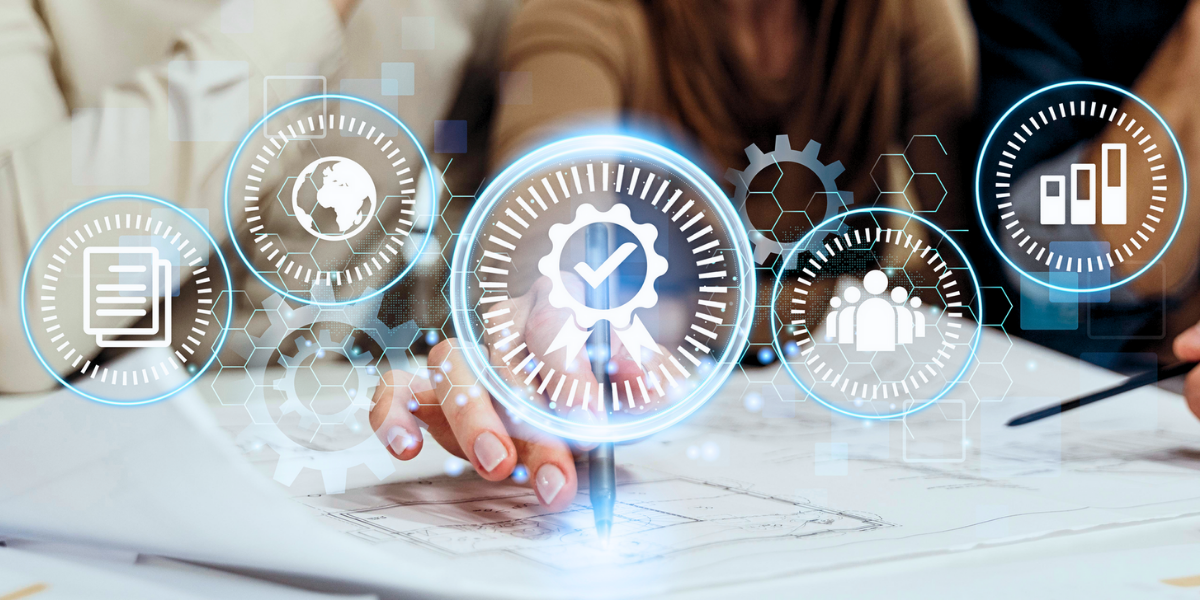 As your business acquires more content, you need a strong online resource to create, store, and manage your files. That's where digital Content Management Systems (CMS) come in, automating all document processes within your infrastructure. So, how is this done? Let's go over digital content management and how it can inspire office productivity.
What is a Digital Content Management System (CMS)?
A digital Content Management System (CMS) is a type of strategic software application that allows authorized users to create, update, and organize their digital content without needing oversight from IT experts. Through this system, teams can easily collaborate on projects, produce quality content, and streamline their workflow within an automated, scalable infrastructure.
At Copy Systems, we offer three applications under our fileSMART solutions that automate digital content management processes:
DocuWare:

Through our

DocuWare

software, we can digitally automate workflows for all your manual document processes. This includes document management, retrieval, storage, organization, and delivery of files to customers faster than before. In turn, DocuWare frees up time and energy for your employees to focus on important projects and significantly improve customer service.

DM Connect:

In line with our document and file storage solutions, we promote

KYOCERA's

DMConnect

business application, allowing users to route all scanned physical documents into digital files through a multi-function printer. This process not only cuts time on manually recreating important documents, but also streamlines the storage, retrieval, and sharing of files! As a result, DMConnect enhances data accuracy and shareability across your organization, thus ensuring easier workflows with fewer security concerns from your IT department.

Quadient Inspire:

Quadient Inspire

software allows businesses to create or deliver personalized content across multiple channels from a single, centralized hub. Supported on cloud-based software, Quadient Inspire helps cut down time and energy needed to access their digital infrastructures, thereby helping your office connect and communicate at a faster, more reliable rate.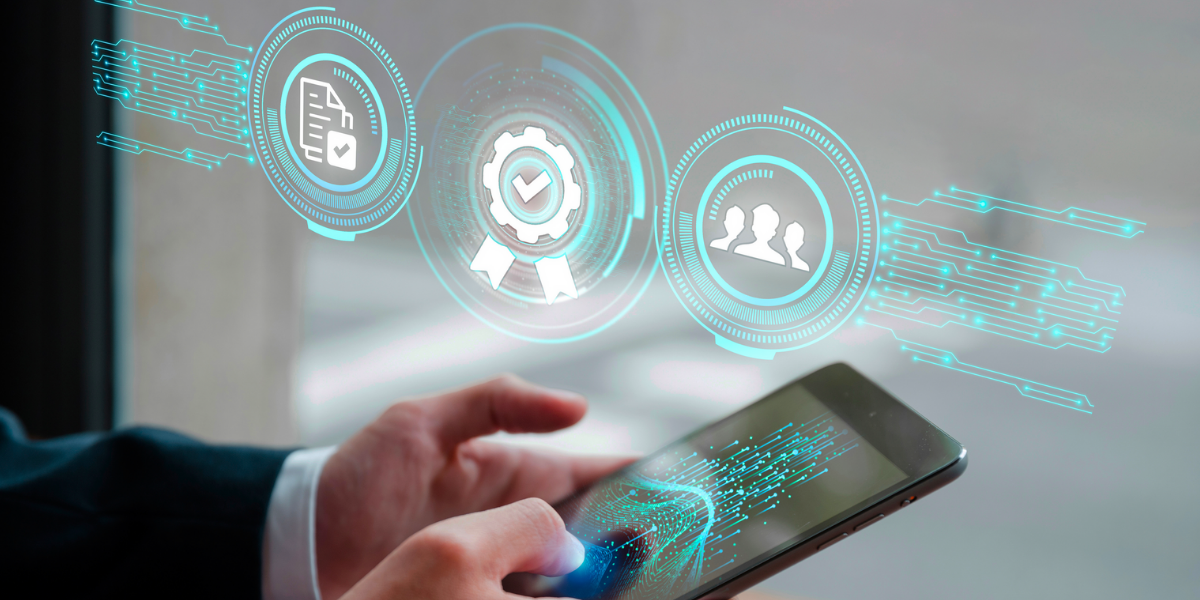 Digital content management solutions help automate document processes and improve daily workflow.
Business Benefits of Using Digital Content Management
Regardless of your organization's size or industry, digital content management can give you a significant amount of control and power over your document workflow. With our DM Connect, Docuware and Quadient Inspire applications, you can easily automate and optimize file management through a private, cloud-based database. Here are a few benefits businesses can expect by using digital content management:
Enhanced Organization Collaboration
Tracking changes and developments of various documents can seem impossible within a large organization. Thankfully, digital content management systems allow team members to create, edit, and track changes within documents—anywhere and anytime. Furthermore, digital CMS programs have workflow scheduling capabilities, which can help the team organize their tasks and simplify delivery without conflict.
Easy and Controlled Access
With a digital CMS program, you don't have to be an IT expert to develop content. Direct and easy to manage, digital content management systems operate in a way that anyone can store, share, or manage files if given access. As a result, the systems can be quickly implemented into workflow without much training, giving employees the tools to optimize document delivery without delaying projects. Since some content may be confidential, businesses can also establish user permission within these applications, ensuring documents are private and secure.
Cloud Storage
One of the best aspects of using a digital content management system is how your files are protected within a single cloud storage system. Whatever assets you have—contracts, client files, financial records—everything can be collected and managed through the CMS. This makes determining your content inventory and data accuracy much easier, as all file versions are marked to determine their last update of information. Quadient Inspire is especially helpful for content management, as its technology helps you track customer interactions to content on any connected device!
Entrust Copy Systems with Your Digital Content Management
More companies are using digital content management systems to improve their document processes. When you need applications to help manage and optimize the delivery of digital files, CMS programs are the solution. Explore Copy Systems' fileSMART solutions to see how to improve your document processes today.