Can Workflow Automation Improve Office Efficiency?
For many businesses, workflow automation systems have become vital to ensuring
information is organized, deadlines are met, and company productivity is at its peak
.
In the past, manually updating information slowed progress and took attention away from important projects. As a result, companies needed to improve their services by automating these tasks through advanced software. Let's discuss what workflow automation is and how these systems improve productivity in your office.
What is Workflow Automation?
Workflow automation is the use of advanced tools and software to improve office productivity. Using this software, anything from product design to delivery is automated, speeding up the production process and allowing employees to focus their energies on more important projects. Often, software is used to streamline repetitive, tedious tasks to enable a better use of time and resources for company staff. Some examples of tedious yet necessary tasks workflow automation covers are:
Calendar events and invitations

Payroll and accounting measures

Distribution of daily workload, tasks, and assignments

Email alerts or notifications on project status and final approval

Deadline notifications

Data synchronization to update applications or correspondents on a project

Metric reports on conversions and product sales on a monthly/yearly basis
Due to its design, workflow automation software can even help organize and update the company's quarterly productivity and growth.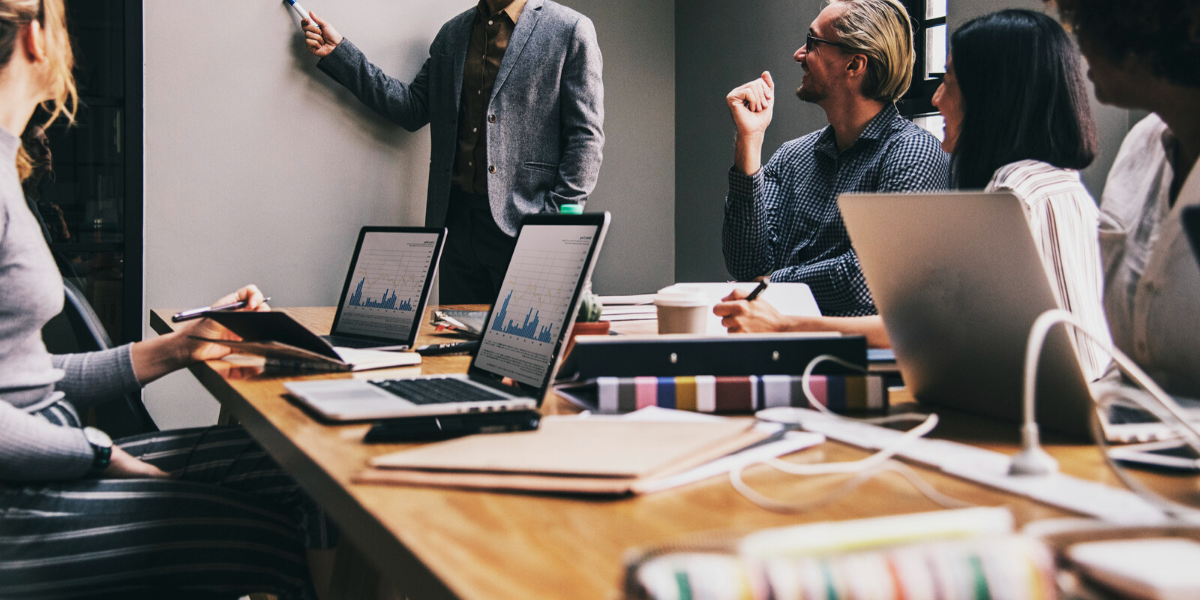 Workflow automation can improve office productivity and stress within the workplace.
Advantages of Implementing Workflow Automation
No matter which programs are put into your office, there are ways businesses can implement workflow automation. From tracking time on projects to compiling employee schedules, workflow automation programs assist most departments:
Marketing
In most marketing operations, digital marketers rely on workflow automation to track analytics and metric data. After creating different advertisements or content, marketers require automated software to report on how customers respond. From this data, marketers can strategize how to best market for their clients and report how clients gain attention from the ads.
Sales
Sales departments can use automated Customer Relationship Management (CRM) software to help build better relationships with customers. Taking the time to find out what each customer needs is tedious, exhausting, and time-consuming. Through CRM software, though, sales personnel can automate communication and feedback with customers, allowing teammates to discuss what changes to make in sales strategies.
Finance
Workflow automation helps limit errors in the finance department. Monitoring expenses, employee income, and taxes manually can easily overwhelm advisors, leading to errors down the line. Through automated payroll and document management, company payments and income are distributed on time, reducing the risk of legal backlash or compliance issues.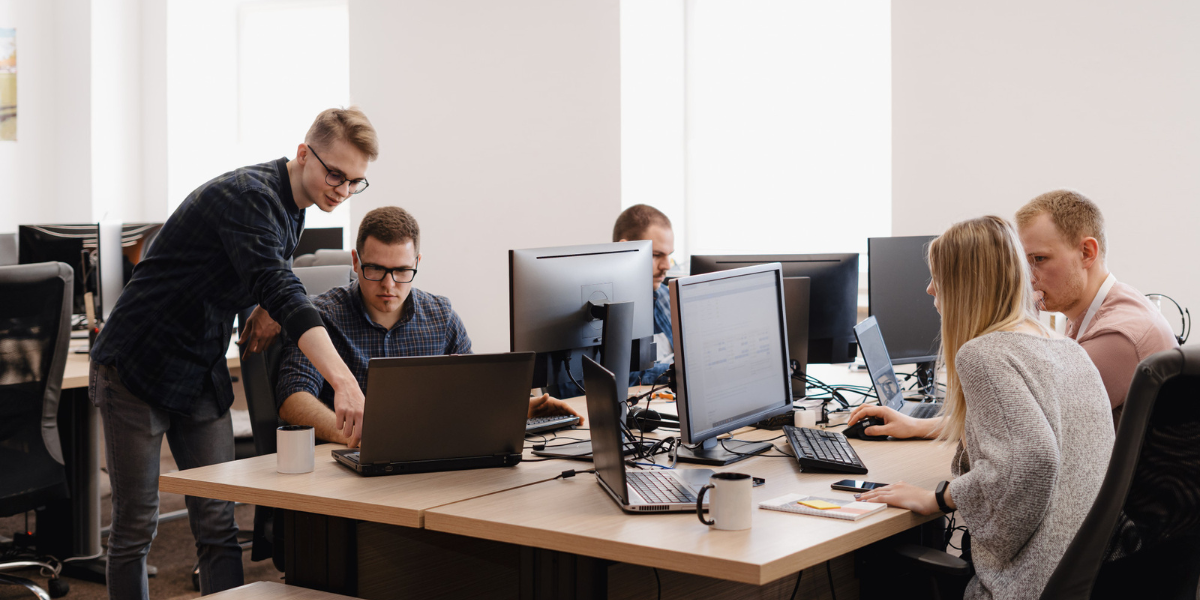 Through workflow automation, easily manage all office finances and workflow reports for employees.
IT Support
Of all departments, one that relies on automation most is IT. Being the department in charge of network access and security updates, IT personnel regularly use automated Multi-factor Authentication (MFA) systems to allow employees access to company data without answering each request throughout the day. Furthermore, most IT departments now input cloud storage systems to monitor and track important digital files within the business. Not only is the software simple to use, it's also secure to protect data from cybercriminals.
Daily Operations and Delivery
In addition to ensuring data accuracy and performance throughout the company, workflow automation systems improve office production and delivery through programming, updating, and scheduling product deployment. For example, if you want to deliver brochures or coupons for products, you can schedule prints through managed print services and handle delivery. These services are particularly important for businesses looking to enhance the customer experience with custom printing, laminated documents, or bulk orders. Using managed print services for workflow automation, businesses avoid the risk of excessive orders and track delivery, ensuring timelines are met without incurring extra expenses.
Enhance Workflow Efficiency with Copy Systems, Inc.
At a time when companies are pressured to speed up delivery and meet customer demands, workflow automation ensures staff workloads are manageable and as stress-free as possible. When you automate the tedious processes, every department in your company thrives, improving relationships with customers and employees alike!