What is a Postage Meter? (And How Can It Benefit Your Business?)
In
today's business world, there are advanced technologies available for every service you need
—
document
automation, IT ma
nagement, and even mailing solutions
!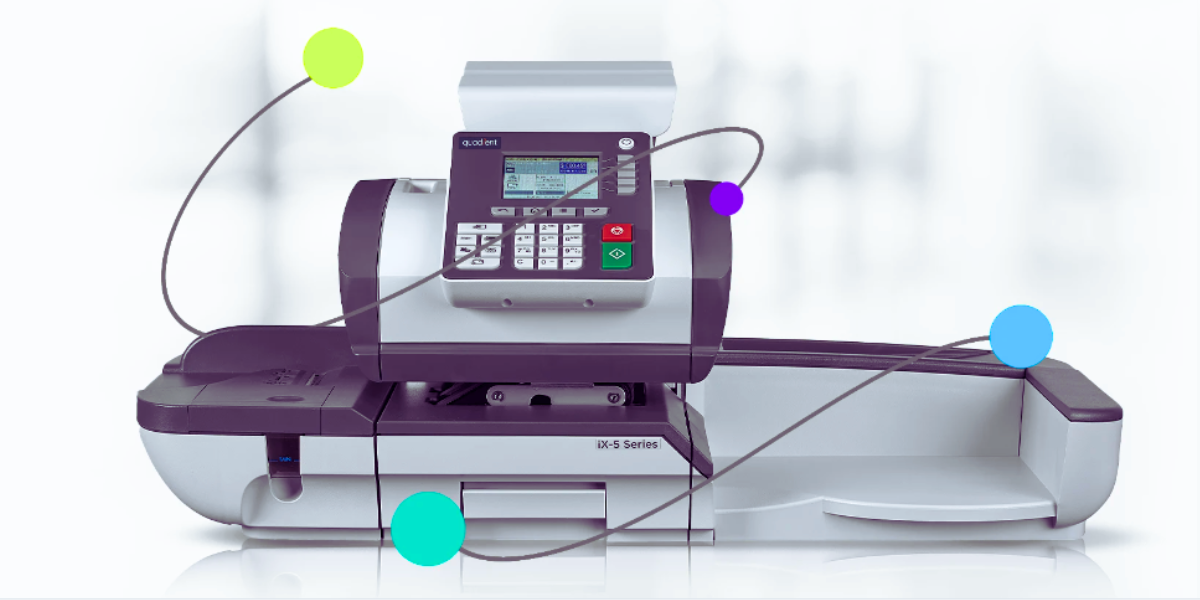 For organizations needing to manage large volumes of mail, don't just rely on a mailing department; use postage meters for your mailing! But what is a postage meter? Let's examine how postage meters work and how they can improve your mail processing.
What is a Postage Meter?
A postage meter is a type of printing machine that streamlines mailing processes by allowing you to directly print postage onto envelopes, labels, or packages. No matter the size or scale of a business, postage meters have the capacity to handle mailing of any volume with several advanced applications. Such advancements include wireless connectivity, allowing the machine to not only weigh and calculate the price of each mailed item, but also track delivery analytics throughout your network and determine where you can save on postage within your organization.
How Postage Meters Work
Using postage meters to automate your office mailing processes is quite simple. To start, any mail that is metered goes along a conveyor track, feeding the mail or package into the postage machine. Since all mailing machines must now be digital, your postage meter may include a screen, which will display the weight, postage paid to deliver, and appropriate information on where the parcel should be delivered. Once set correctly, the mail is 'metered' or stamped directly on the envelope, saving the user from purchasing stamps and saving further costs with a simple, automated system.
However, certain updates have changed to postage meters in recent years. Since the previous certification for IBI (Information-based Indicia) postage meters has become outdated, postage meters today must now be IMI (Intelligent Mail Indicia) certified to be able to send and receive updated data from the USPS®. Any mailing equipment not updated by December 2024 will be decertified and invalid, so it's important to check your postage meter meets these requirements before purchase.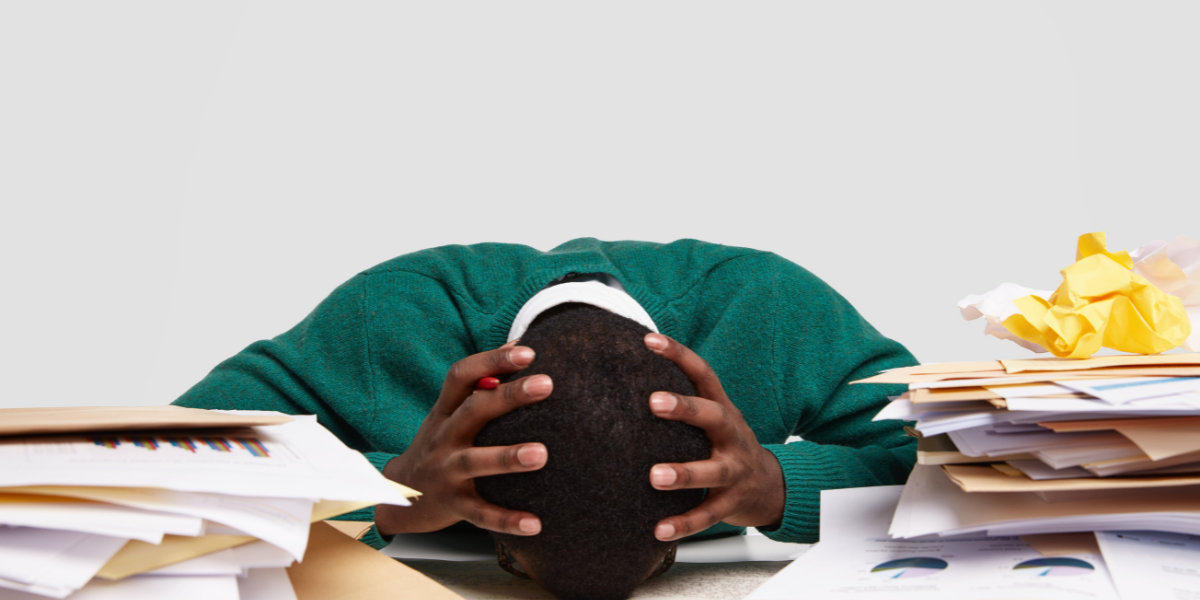 Postage Meters help organize and automate your mailing processes, saving you time, energy, and stress.
Benefits of Using Postage Meters
While postage meters enable your business to easily organize and deliver mail from a single piece of hardware, these machines improve more than just direct mailing. Using postage meters, your business can anticipate benefits like:
Cost Control:

Save up to

20%

on your business mailing costs for every letter or parcel you send, allowing you to track, control, and eliminate the risk of overpayment.

Productivity:

Integrated scales and digital connections to postage meters through the network ensure you calculate the right postage and download what you need every time, reducing trips to the post office. Furthermore, postage meters automatically calculate the information needed for mass deliveries, helping to print letters faster per hour than by manually stamping.

Effective Communications:

Access multiple rates, services, and promotional messaging for your brand from the convenience of your home or small office

Professional Appearance:

With postage meters' automated stamping, businesses can not only streamline delivery but also create custom brand stamps for packages, presenting a more professional look to customers and partners.

Environmental Support:

Since mailing machines only deliver and calculate exactly how much is needed, postage meters save energy and waste on ink or paper with overprinting, thus reducing your business' carbon footprint.
Find Your Mailing Machines with Copy Systems, Inc.
With more business processes turning to digital solutions, companies need effective mailing solutions and machinery to deliver the best quality mail to customers at the fastest rate possible! At Copy Systems, we offer not only a wide selection of Quadient mailing machines, but also a selection of digital Mailing and Shipping solutions to support your services. Learn more by visiting our mailSMART page today!