Build a Digital Transformation Framework in 5 Simple Steps
Digital transformation
has inspired organizations
just like yours
to adopt
exciting technologies into their office structure.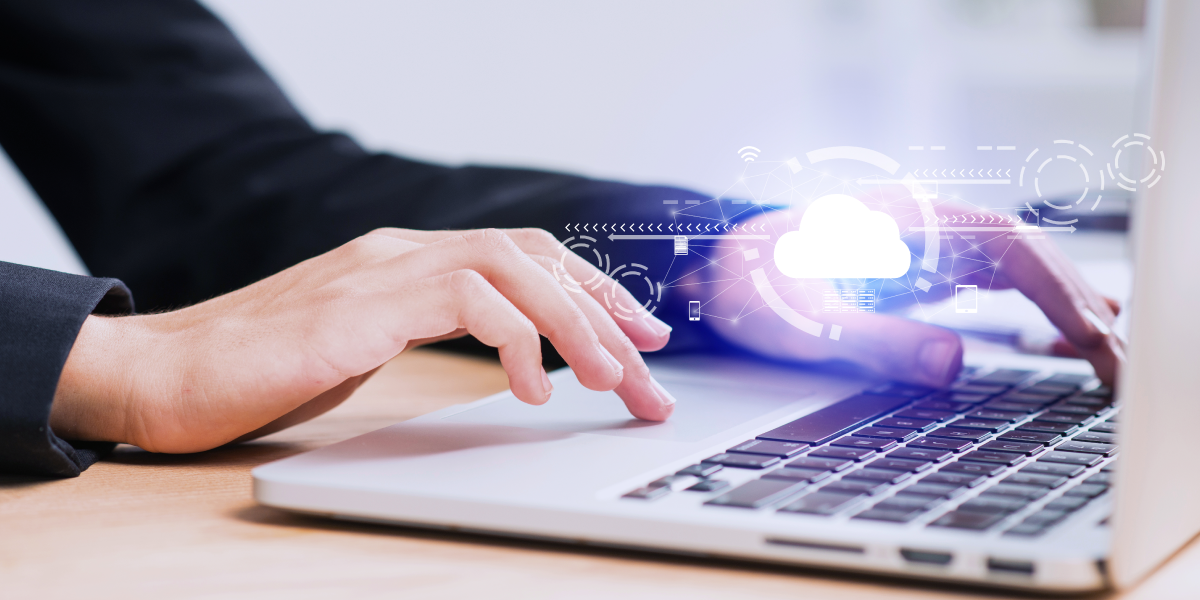 Adapting a digital transformation framework helps you keep up with the latest innovative technologies and ensures you retain customer interest. But how can you build this framework?
What is a Digital Transformation Framework?
Digital transformation represents a period where leaders must experiment, challenge, and evolve their current procedures to remain relevant within a rapidly changing, competitive market. Typically, this transformation occurs through integrating new technologies into their business structure to streamline operations. How do businesses know which technologies to use? That's where the digital transformation framework comes in.
A digital transformation framework is a blueprint to help your business adapt and strategize how to best integrate new technologies into areas needing improvement, while improving the value of your company to customers.
How to Build a Digital Transformation Framework
No matter how you construct your digital transformation framework, the result should be the same: with an effective framework, your organization should improve productivity, streamline processes, and empower better communication and collaboration between employees. For companies unsure where to start, here is a digital transformation framework Copy Systems' team suggests:
1. Reduce Paper Usage
The first step towards an effective digital transformation is to shift away from paper documents towards digital storage. Modern companies can't afford to waste time, energy, and resources documenting and storing hundreds, thousands, or even millions of papers. For a more accessible and cost-effective solution, your organization needs to digitize your documents into downloadable files. In doing so, you'll save time on locating information, office space, and costs for printing materials or bulky storage units. Using digital document management, you can securely store files away from unauthorized personnel, and guarantee backup access for faster disaster recovery!
2. Automate Workflow
No digital transformation is complete without workflow automation. Removing the need for manual data entry, printing, and information storage allows employees to focus on delivering great results to customers. Workflow automation systems such as CRM can record customer interactions, logging their specific information so employees can better understand what they need. Furthermore, you can leverage content management systems to monitor which digital content receives the most engagement from clients, all while tracking the changes made during team projects.
Workflow automation is key to a successful digital transformation.
3. Embrace Your Mobile Workforce
The best kind of digital transformation framework is one that utilizes all its resources. For modern businesses, this means embracing technologies that let your employees work remotely or on a hybrid schedule on any device. This connectivity creates more flexibility for employee schedules and encourages collaboration on projects. Aside from video conferences, applications with file sharing and network accessibility enable workers to show their work and deliver better products when able to make changes at any place or time.
4. Proactive Compliance
Keeping up to date with U.S. compliance mandates on information security and transparency can benefit your business in more ways than legally. Besides protecting your business from negligence lawsuits or fines, a proper digital transformation framework can help automate processes across various industries—financial, legal, insurance, healthcare, government, and many more! Using applications to streamline workflow will not only improve employees' productivity but data accuracy to meet HIPAA, SOX, and GDPR mandates faster.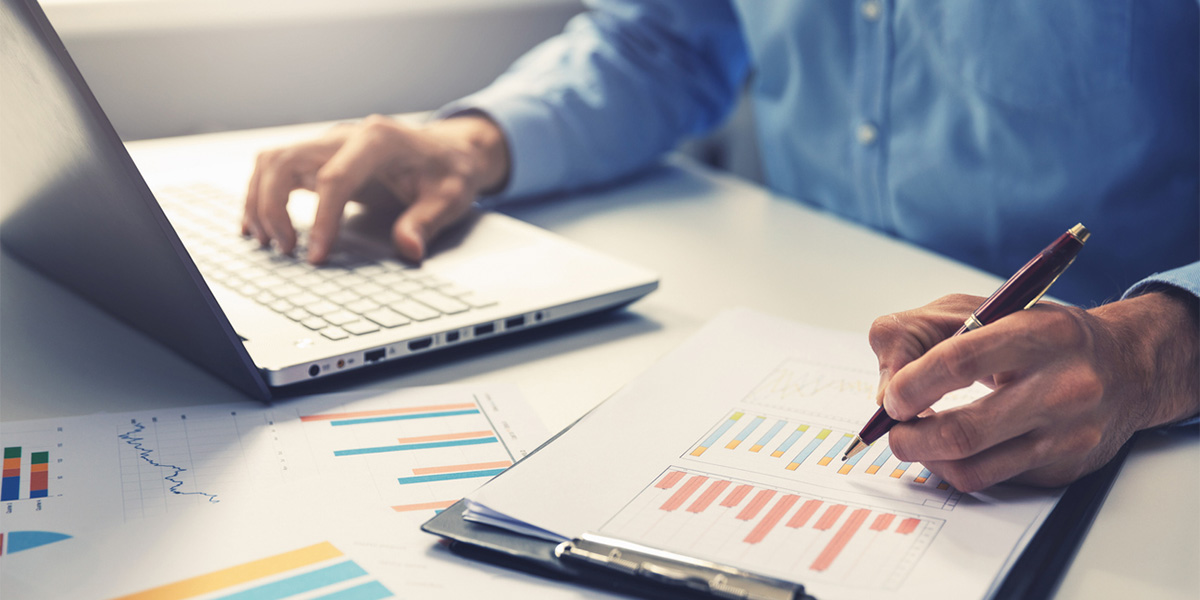 Data accuracy is crucial for compliance mandates.
5. Transition to the Cloud
Cloud applications are, by far, the most used service within digital transformation. Modern businesses rely on cloud-based services for both streamlined storage and advanced cybersecurity protection. Companies looking to expand can trust cloud computing to not just manage their documents, but also to be scalable to whatever amount of data they collect in the process. Ultimately, cloud applications enhance the efficiency, productivity, and security of your business so your IT department can focus on other projects.
Start Your Digital Transformation with Copy Systems
The goal of a digital transformation framework is to increase your business performance using helpful, innovative technologies. At Copy Systems, our fileSMART solutions can guide you towards a top-tier digital transformation with workflow automation as well as content and document management services. Interested in exploring our options? Visit our fileSMART page today to learn more!